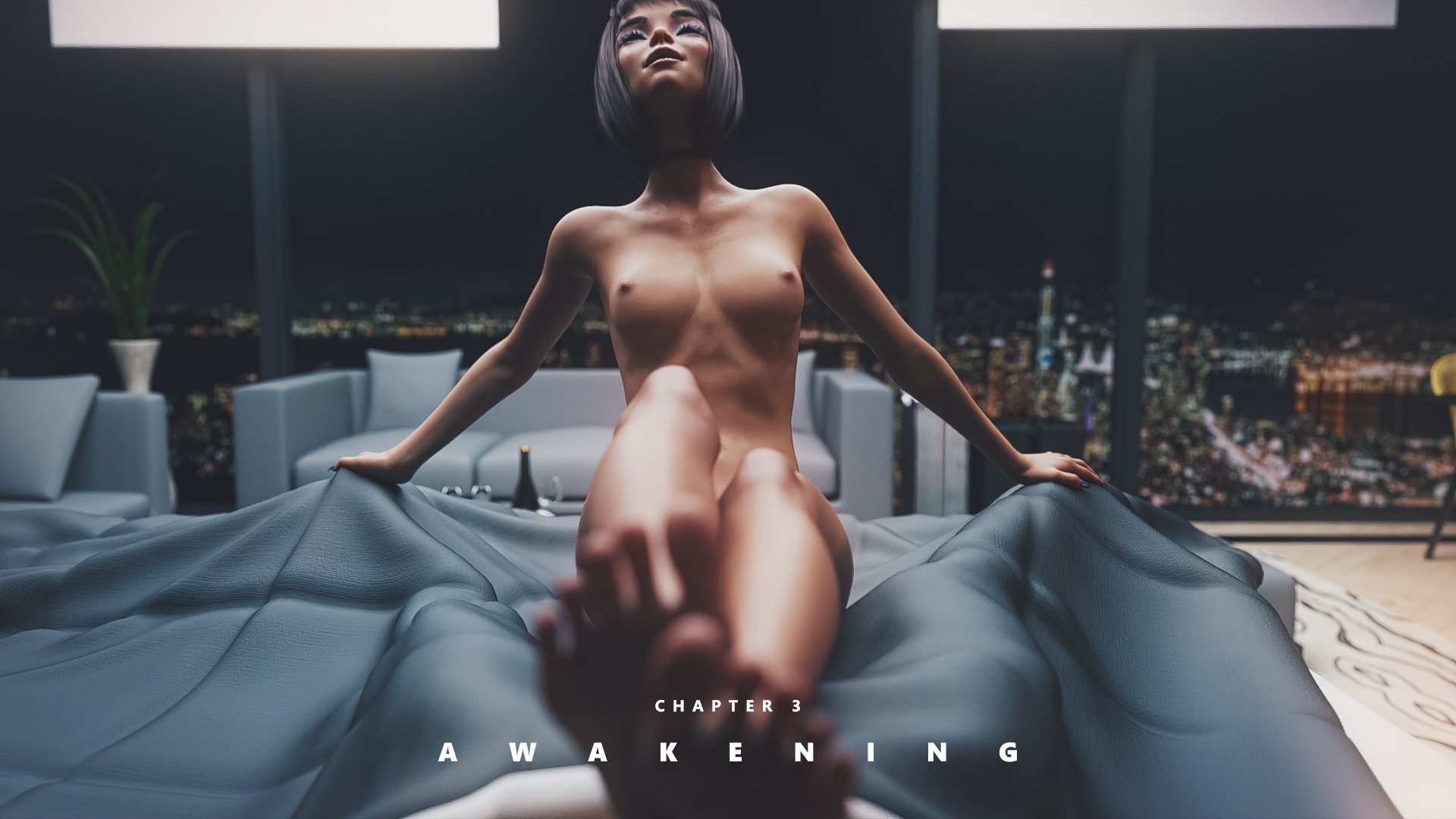 Hey there, time for some info regarding CHAPTER 3...
First off, some adjustments were made by Aya, won't spoil all of them but that is available for all content release so far, that means Intro's/Chapter 1 and Chapter 2.
Characters Showcase is finally finished and looks exactly how I imagined before, so I'm quite happy with how it turned out, you can see the characters in different outfits and soon some Bio info will be integrated in it.
Here's a sneak peak into it, still WIP but it's mostly done...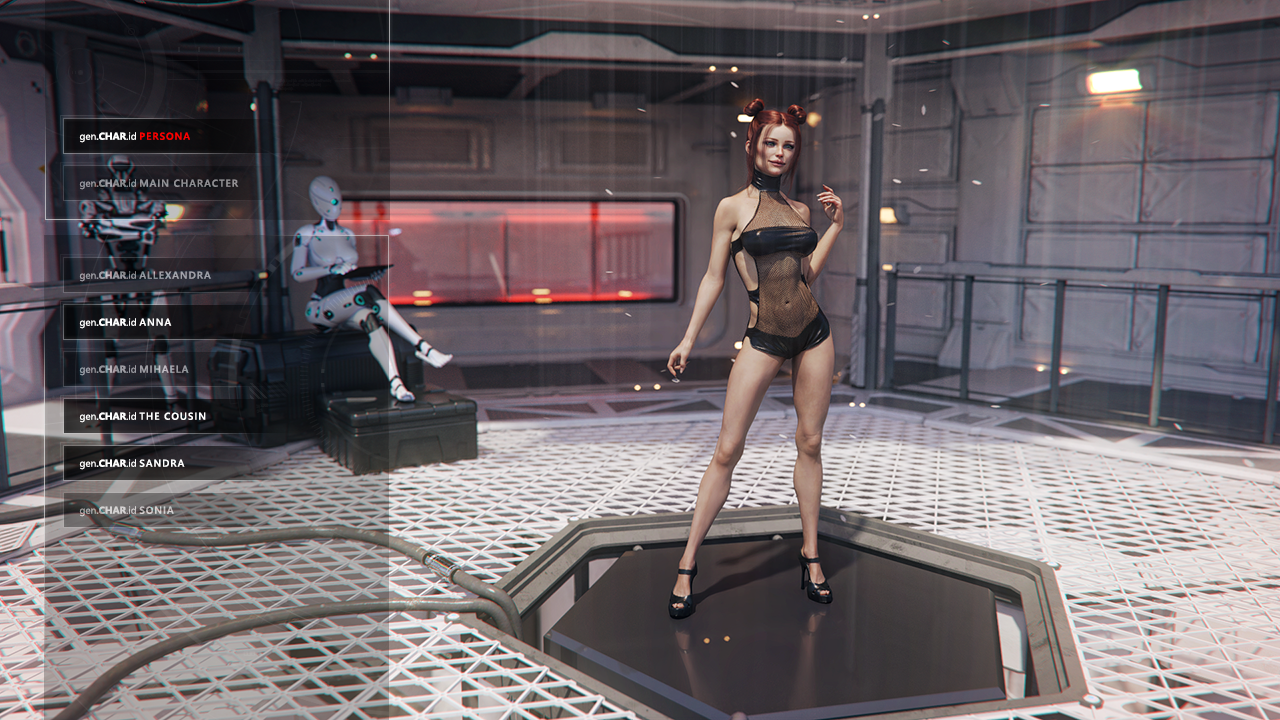 Now, regarding the adjustments done to the game, this goes for the WorkOut scene from the near end of Chapter 2 with which I wasn't happy how it turned out, so some changes were made.
Plus, the Intro's will be remastered, first one is Intro Allexa to fit with STAGE2 which Aya initialized at the end of Chapter 2, gonna let you a comp image below to get an idea how's going to look now.


Plus, those adjustments also apply to some Characters. That's all for now!
Hope you like it and let me know if you have any feedback!
Comments
Log in with itch.io to leave a comment.
Great to hear news. Any idea when this update will be online?

I'd say quite soon, since i'm trying a new aproach with Chapter 3, often updates but with less content, in that way I have time and feel no preassure to remaster the content released so far.
What this means, less content per update for Chapter 3 but with substantial updates, remasters and more in-depth new content.