Beyond Persona Chapter 2 Final - INFO
---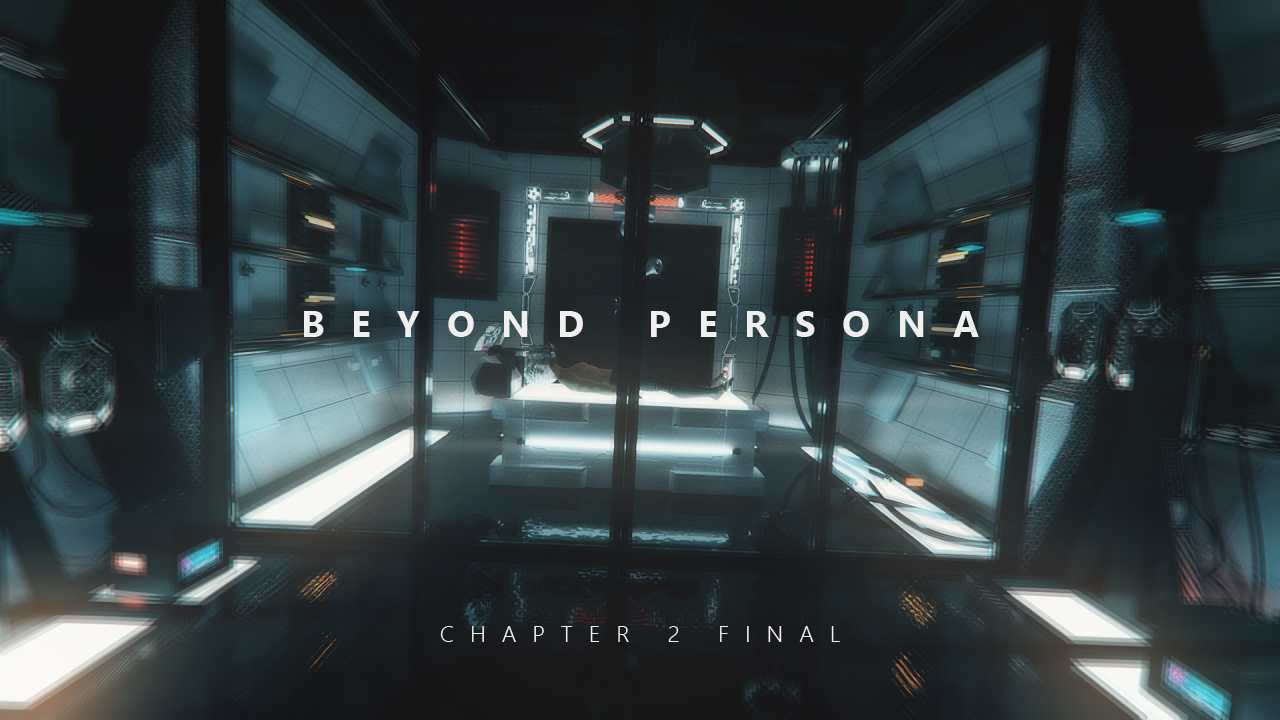 Hey,
Just wanted you guys to know that the final part of Chapter 2 will release soon.
The update will come with a major fix, and by that I mean in proportions of 99% all grammatical errors have been fixed/rephrased and so on. It's been quite intense but I had some help from a friend.
For more updates/renders and so on, you can check my Patreon page.